As a nonprofit organization, all funds raised are fully invested in the development of the conference. They allow us to cover all the expenses for students during the three days of the conference, continue to grow each year and hold an event of excellence.
To this end, we seek support from corporations and private agencies with whom we share goals and values. Without all this support, the completion of the event would not be possible. If you would like to support the SABF personally, you can help as through a donation.
The following organizations supported us during the 2020 SABF's Edition:
Benefactor

Sponsor

Contributor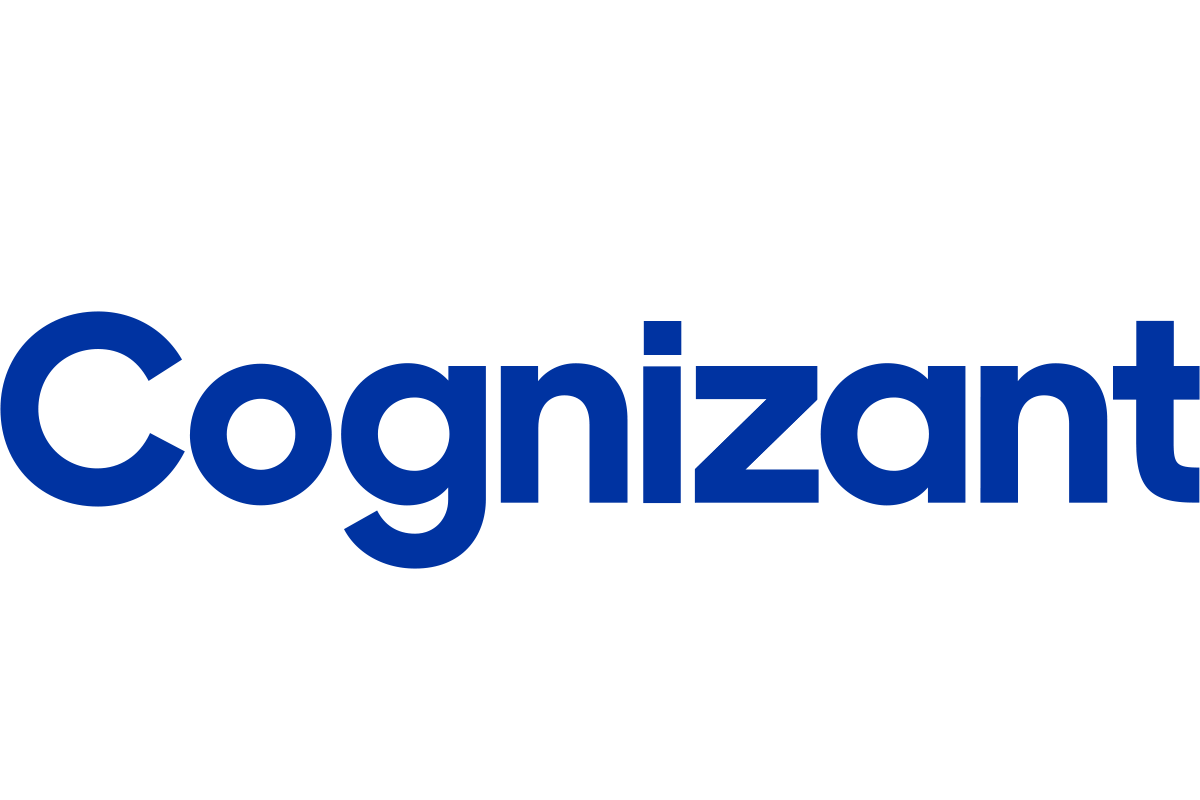 For more information, contact the Fundraising department.
---