The Instituto Tecnológico de Buenos Aires (ITBA) is a university of Business and Engineering located in Buenos Aires, Argentina. For over 60 years, it has educated professionals committed to the development of Argentina's international competitiveness, while remaining involved in research and university extension activities, as well as joint work with companies and social institutions.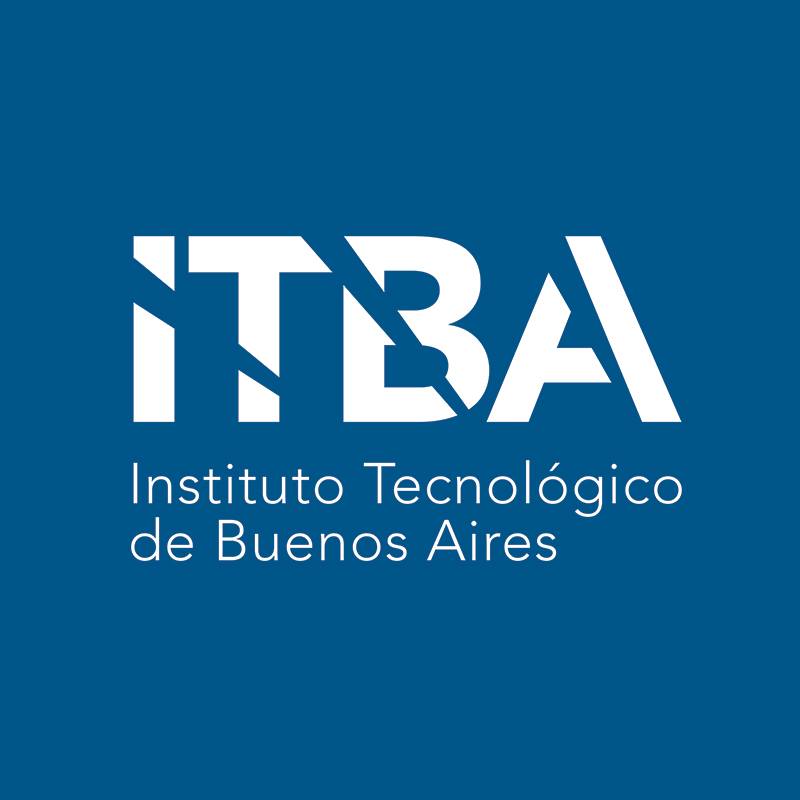 ---
ITBA was founded on November 20th, 1959, and is the only private university in Argentina that specializes in Technology, Engineering, and Management. Since its foundation, it has instructed students under the values of innovation, creativity, entrepreneurial spirit, and leadership. Its objective is to be recognized for its quality educational model in the Argentine university system, in the teaching of engineering and related disciplines, and for being at the level of the best technological institutes in the world.
---
Although reduced in its general dimensions, ITBA has constructed a university of great influence in Argentinean society. SABF is the result of a large community of ITBA students and alumni, and thanks to the support of the university and all those who are part of it the conference can be held every year.